Blog
March 14, 2014
It is rare to he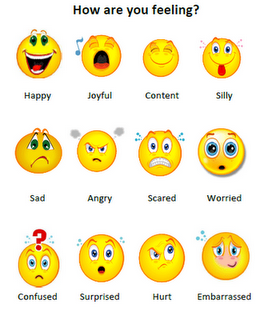 ar a prospect state an emotional benefit about your product, but the Holy Grail of marketing is yours if you can unearth them.
Connecting your product to a buyer's emotions will help you sell more. However, it requires understanding your brand essence—the feelings your brand evokes. The first step is to ask: How does your brand make customers feel and what is the benefit of that emotion?
Learn how to define your brand essence.
---