Blog
January 24, 2014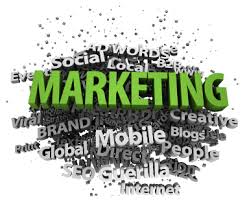 Radical shifts in marketing cause unprecedented confusion
We are watching first hand as traditional marketing such as branding, promotion and product management attempts to mesh with new social channels, digital disciplines and big data analytics with new reporting. As a "CMO-to-go", I see firsthand the profound confusion this is having across the corporate landscape. Many CEO's are asking—what is the real role of my CMO? Where do business decisions end and marketing begin? How should the marketing function be structured and aligned across the company?
If you're looking for the answers start with this article. http://isenandco.com/wp-content/uploads/2014/01/1-2014-What-is-a-CMO.pdf
Better yet, talk to us about doing a CMO assessment for your organization. We ready to help you define the CMO role you need so that your business can achieve the objectives you want.
---