Articles
We make PR and marketing work for our own firm too. As a writer, speaker and columnist, Cheryl Isen has authored a regular feature called Executive Insights, for the Puget Sound Business Journal, and has also appeared on radio and at events. Here is a sampling of her work and ideas.
February 2015
2-2015-How CFOs Think about the Marketing Budget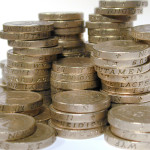 ---
September 2014
Smart content marketers who publish blogs and articles all want distribution in top-tier media. Recently I asked Forbes and Inc. to publish content I would provide. They both said yes–to ongoing columns. Today I'm sharing my secrets for how I did it. Get your content published
---
August 2014
The Executive Modern Media Crisis Guide
---
August 2014
Test Your Company Positioning in 1-Minute
---
May 2014
April 2014_Marketing Tradeoffs vs. the Cost of More
---
March 2014
Prospects will rarely articulate the emotional benefits of your product, but marketing's Holy Grail is yours if you can unearth them. Brand essence is about uncovering the feelings your brand evokes. Learn how to define yours. 2-2014_Define your Brand Essence
---
January 2014
Radical market shifts are leaving CEO's and executive leadership confused about the Chief Marketing Officer role. This article untangles the web of confusion. It provides a pathway for defining the CMO role vs. business needs in your organization.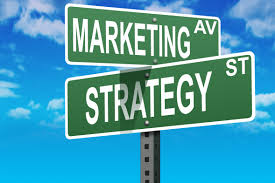 ---
December 2013
12-2013 using content mktg to drive sales
---
November 2013
---
November 2013
5-2013 Success Magazine-Isen interview
---